Group:
Reports & Information Material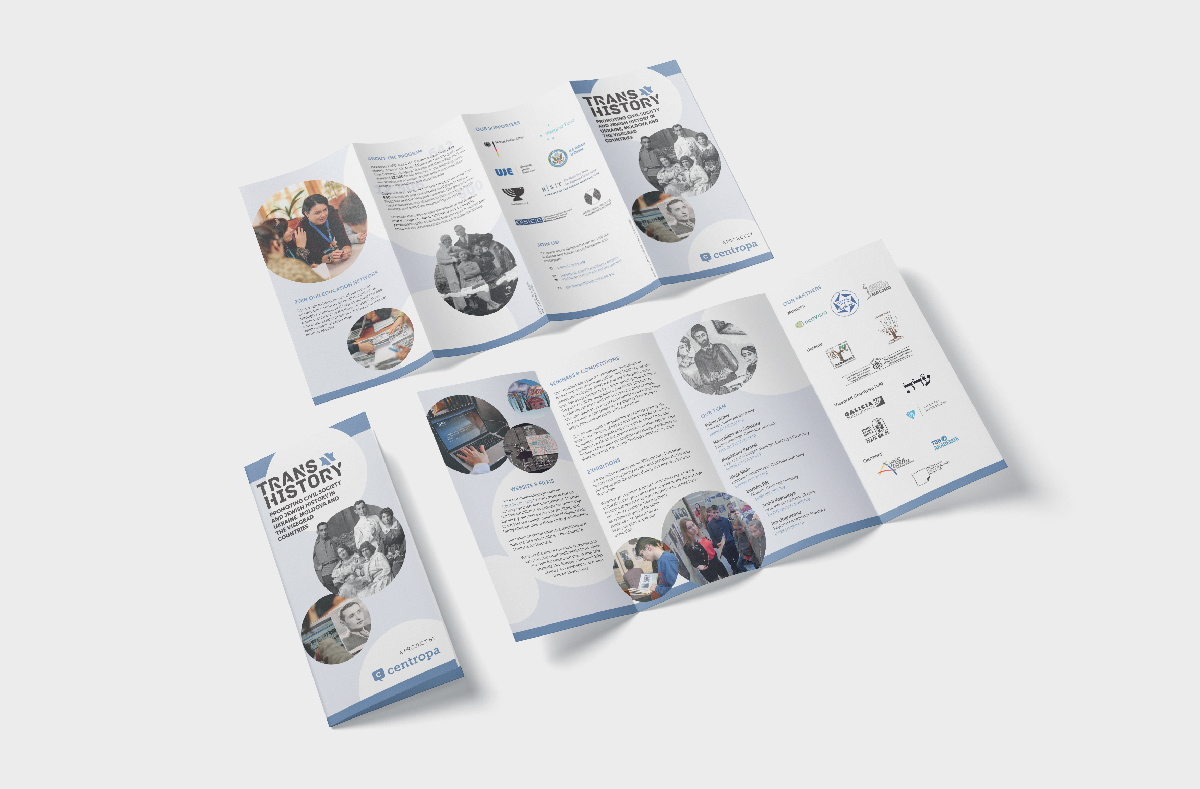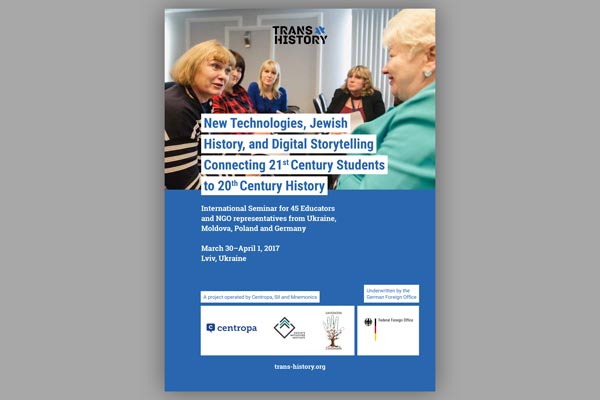 45 participants from Poland, Ukraine and Germany attended the fourth Trans.History seminar, which took place on March 30-April 1 2017 in Lviv. Over the course of two days, education professionals and civil society actors met to discuss how to teach 20th Century Ukrainian-Jewish History and the Holocaust to 21st Century Students.
Download the report here.