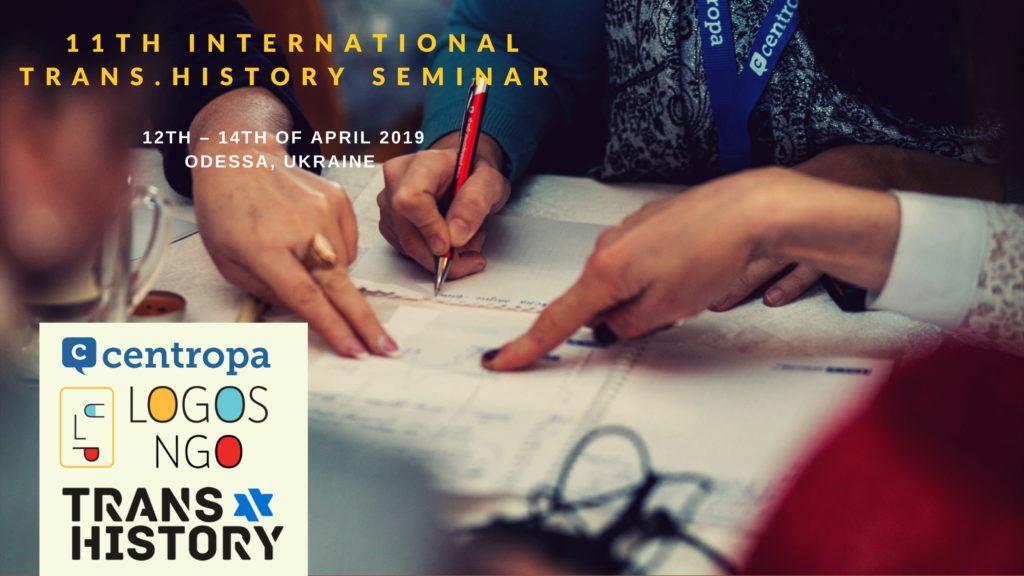 Application for our Trans.History seminar in Odessa from April 12-14, 2019 is closed now!
We received 185 (!!!) applications. This is simply overwhelming! We are absolutely delighted by your huge interest in our educational program.
Review of all applications will start right away and we will inform all participants as soon as possible!
So, stay tuned!