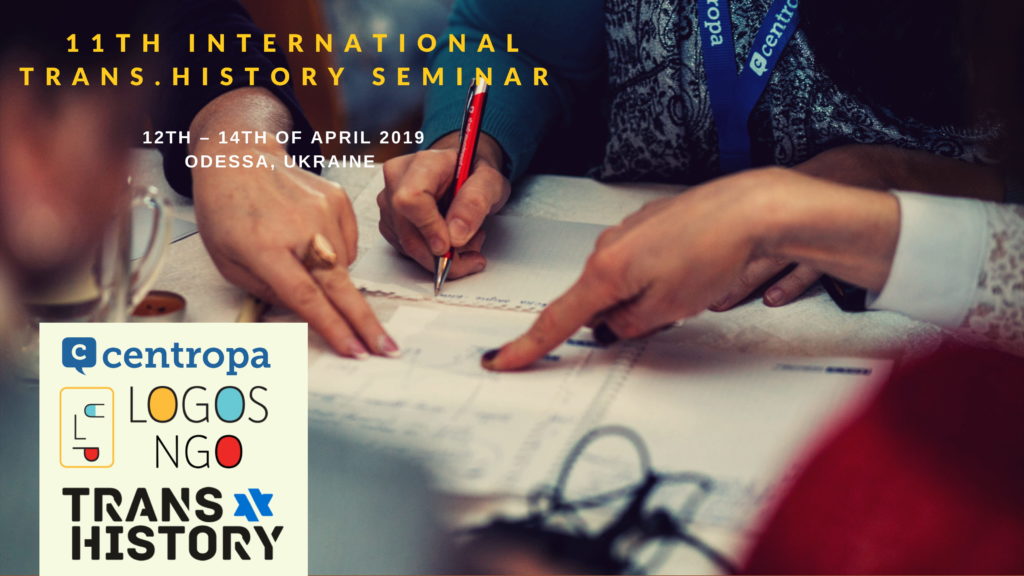 It took us a while longer as expected but – together with our Ukrainian partner Logos we finally decided on participants for our Trans.History seminar in Odessa from April 12-14, 2019. Thanks to all of you who applied. We received a ton of intriguing applications but we finally had to come to a decision.
All selected participants have already been notified by mail, and will be informed about all relevant details soon. We are looking forward to meeting you in Odessa soon!
We want to encourage all of the applicants we couldn't consider this time to stay tuned on our webpage and on Facebook.
We are very much looking forward to all your applications for our future events!