For the 7th International Trans.History Youth Competition we invited students from Georgia and Azerbaijan to send us their innovative and creative projects in one of three categories:
● Films
● Graphic novels/storytelling
● Social media series
On one of the three topics:
● "Famous Jewish person of my country"
● "(Hidden) Jewish heritage of my region"
● Biographies of Jewish persons from the Centropa database
● "Jewish holidays and customs" (only for social media)
We are excited to announce the winner!
The Trans.History team received around 15 inspiring projects from young, active citizens from Azerbaijan and Georgia.
1st place:
Eter Asanashvili
Teacher: Irma Lafauri
In the footsteps of the Jewish heritage, a film about a Jewish family from Telavi.
The 1st place winner will get a 200 euros voucher for video or computer equipment.
---
2nd place:
Orkhan Masimov
My country's most famous Jewish figure – Kurban Said.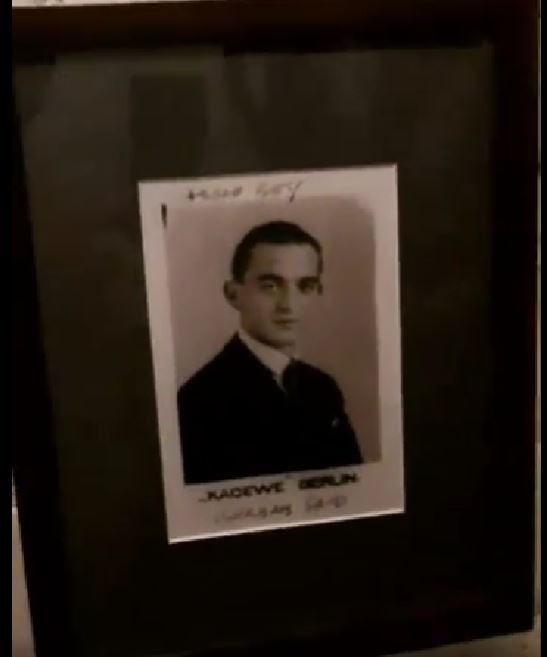 The 2nd place winner will receive a 150 euro voucher for video or computer equipment.
---
3rd place:
David Baazov – A man without a monument
Keto Iaghanashvili, Giorgi Bokolishvili, Nino Bekauri, Anano Broladze, Luka Marjanidze, Nikoloz Sardanashvili, Andria Eremeishvili, Barbare Oniani, Elene Melkadze
Teacher: Tamuna Macharashvili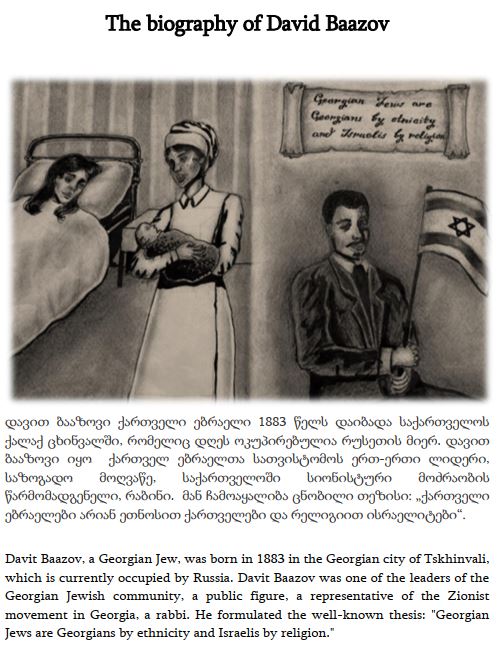 The 3rd place winner will receive a 100 Euro voucher for video or computer equipment.